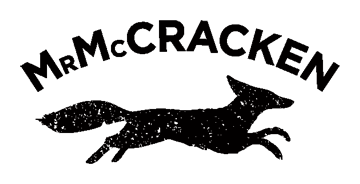 Life is too short not to enjoy great service, great friends and great food and drinks.
The team behind Mr McCracken is one of Melbourne's well-known hospitality families who own and operate beachside venues Republica, Captain Baxter and Encore Event Centre located at the St Kilda Sea Baths.
Highly acclaimed Executive Chef and owner, Matt Dawson, creates outstanding cuisine at the new Essendon Fields Bar and Restaurant.
Our dedicated, local team focuses on the perfect atmosphere and the delivery of outstanding food, drinks and service.
Our family welcomes yours and we look forward to hosting you at the newest Bar and Restaurant in Essendon – Mr McCracken.