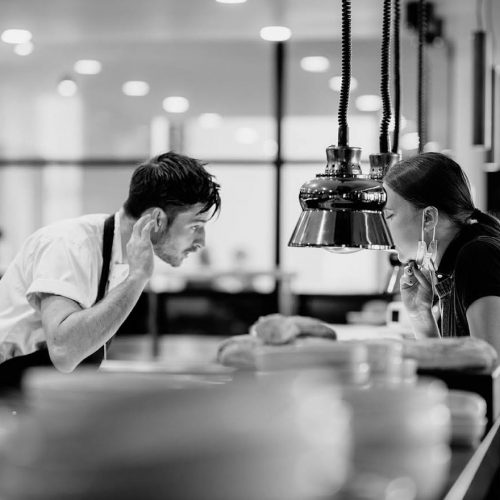 Ensure the smooth running and profitability of the venues, while providing an excellent all-round customer experience. Directing a team and training staff to provide a high level of service. Ensuring all back of house operations are met to a high standard (rostering, cost of goods, stock control).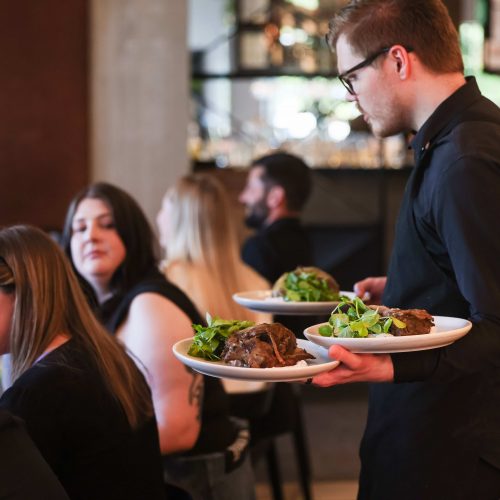 Efficient running of the shift, directing staff to ensure operational objectives are met. Dealing with customer service needs and training staff to ensure service levels are of a high standard.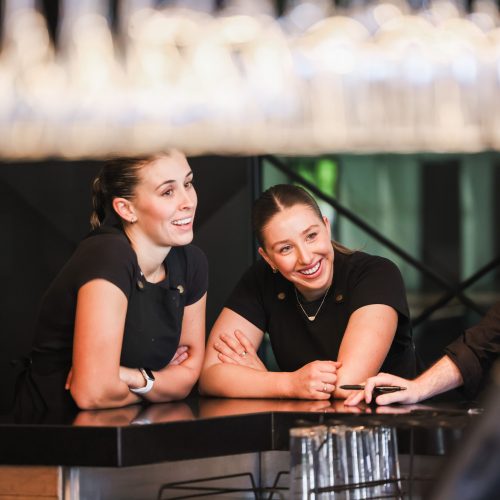 Delivering food and beverage service to customers in a friendly and professional manner. Ensuring excellent knowledge of the food and beverage menu and workplace policy and procedure.